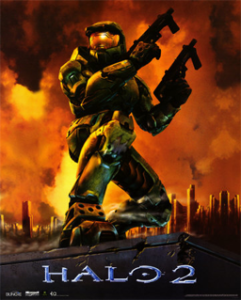 The original Xbox was released in 2001 as Microsoft's first console, and with features like Xbox Live, it did very well as a first console release. The Xbox finished as the runner up in the generation to the PS2, but ahead of the Nintendo Gamecube.
Using data from Google and YouTube searches and the Facebook likes of each game's Wikipedia page, I've constructed an interactive table that ranks the most popular Xbox games. It's searchable and sortable, so give it a try for yourself and look for your favorites. While the wisdom of the masses is no guarantee, you'll find some of the best Xbox games near the top of these lists, such as Call of Duty 3, Cars, and Star Wars: Battlefront.
Top Xbox Games
If you're looking to purchase one of these games, please buy through the eBay links above for a great selection of classic games. When you buy through these links, a percentage of your purchase will support my work at Retrified Games at no additional cost to you. Thanks for your support!
Similar Posts: